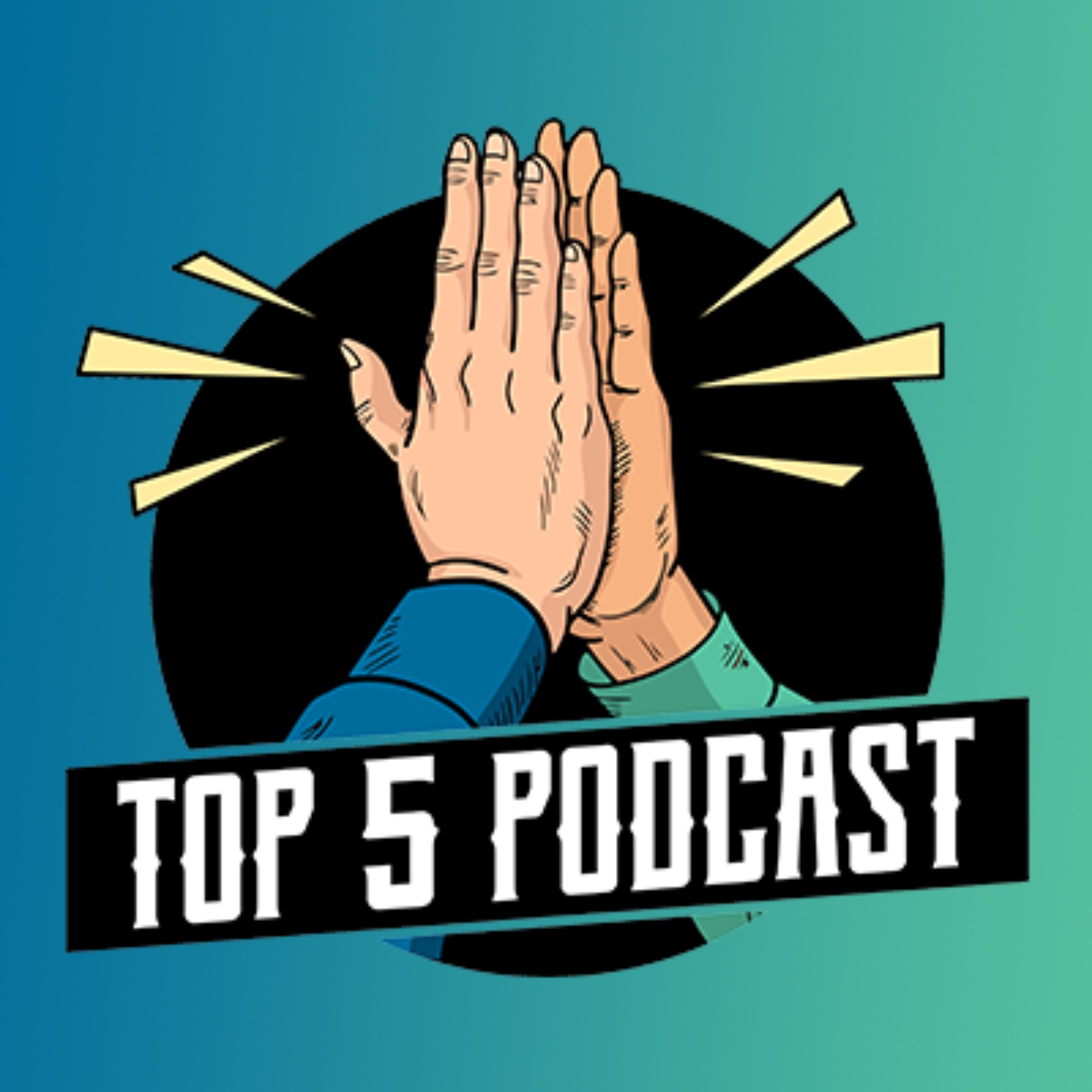 Welcome to the Top 5 Podcast, a show where we rank and discuss any list you can imagine. Best Ice cream? Top gaming consoles? Best blenders? Nothing is off limits, everyone is wrong even when they think they are right! We are your hosts Zach Rancourt, Eric Schoen and Thomas Lockhart.
We sure do like to talk about food on this show, but it's all for good reason. We love to eat. We usually end up making way more than we actually can eat in one setting which then leaves us with the age old dilemma of having leftovers. But what are the tasty leftovers? Not everything is better with a second chance. So today we are discussing our Top 5 Leftovers. To enhance discussion, we didn't share our lists with each other, and by no means are we experts or historians in said category. We are just a few dudes who like to talk about nonsense.
The Top 5 Podcast is available on Apple, Google, Pandora, Spotify, Amazon, TuneIn, Stitcher, and Podbean. We appreciate your fandom! If you like what you hear, don't forget to rate and subscribe. Your participation helps us immensely! You can also find us on Twitter @podcaststop5. Enjoy!